TREKKING TOURS
VITINA TREKKING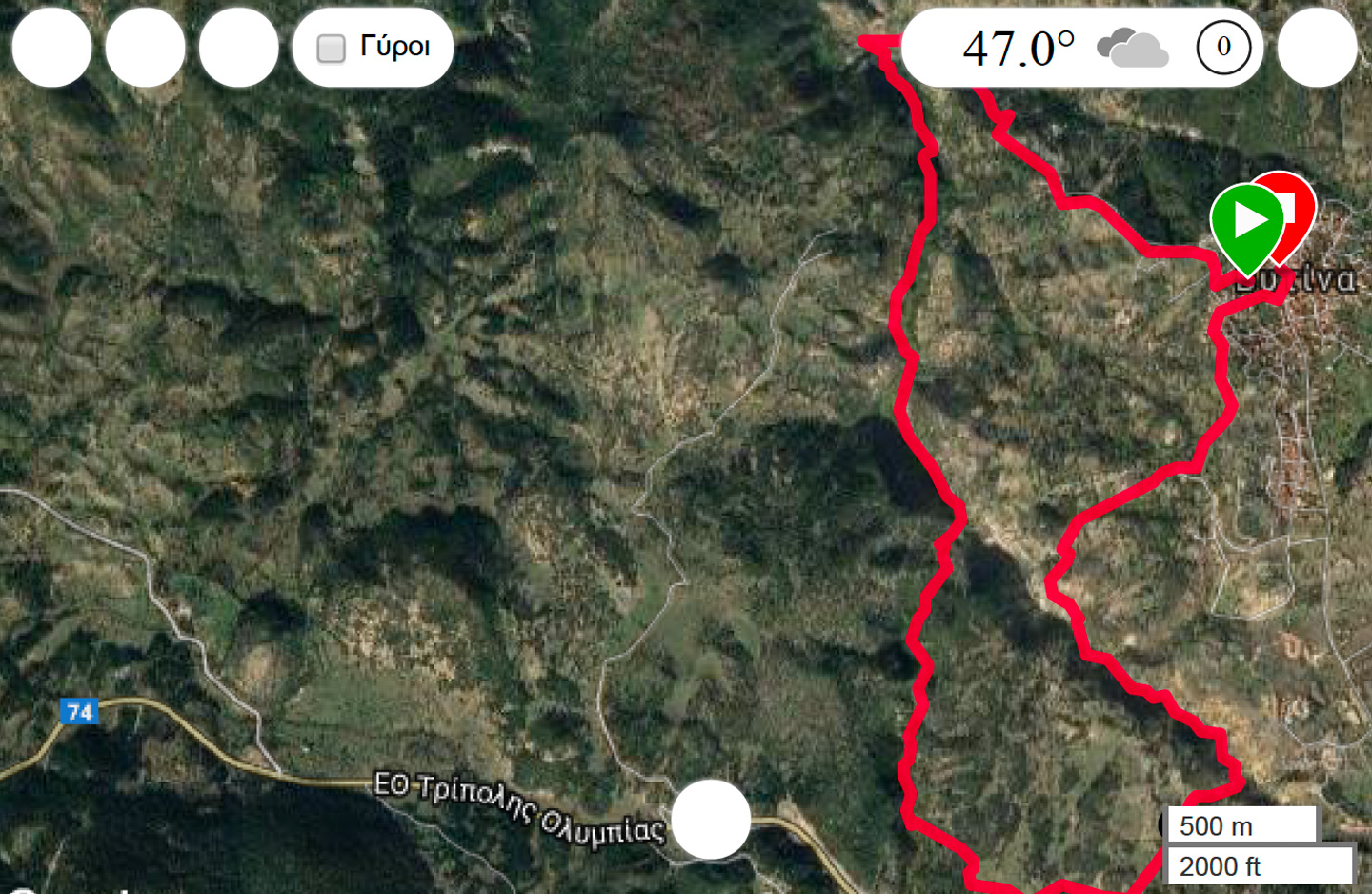 Vitina - Agia Paraskeui
Distance: 8,5 km
Level: little to medium difficulty
Price: Adults: 30€ / Child (from 12-18): 20€
The Vitina - Agia Paraskeui tour includes:
Hiking starts from the central square of Vitina
The route is 8,5 km
Elevation positive 260 m.
It passes through the old Vitina, the black stones, the stone bridge of Zarzi.
It continues parallel to Mylaontas with beautiful landscape changes and a stop near an old watermill for rest and snacks.
Our route continues to a side river of Mylaontas goes up to Agia Paraskeui and ends at the square after passing through the church of Saint Elias with panoramic views of Vitina.
Approximately three hours depending on the level. It is of little to medium difficulty.
Transfer to the main square from your hotel upon request
Price: 30 € for adults and 20€ for children 12-18 years
Included:
Transfer from the hotel to the main square
Mountain escort with knowledge of English – French - German and Italian
Small meal snack juice
Liability insurance
We recommend that you carry a small camelbag backpack with you and clothing depending on the season. Also, anti-skid brand shoes comfortable for hiking