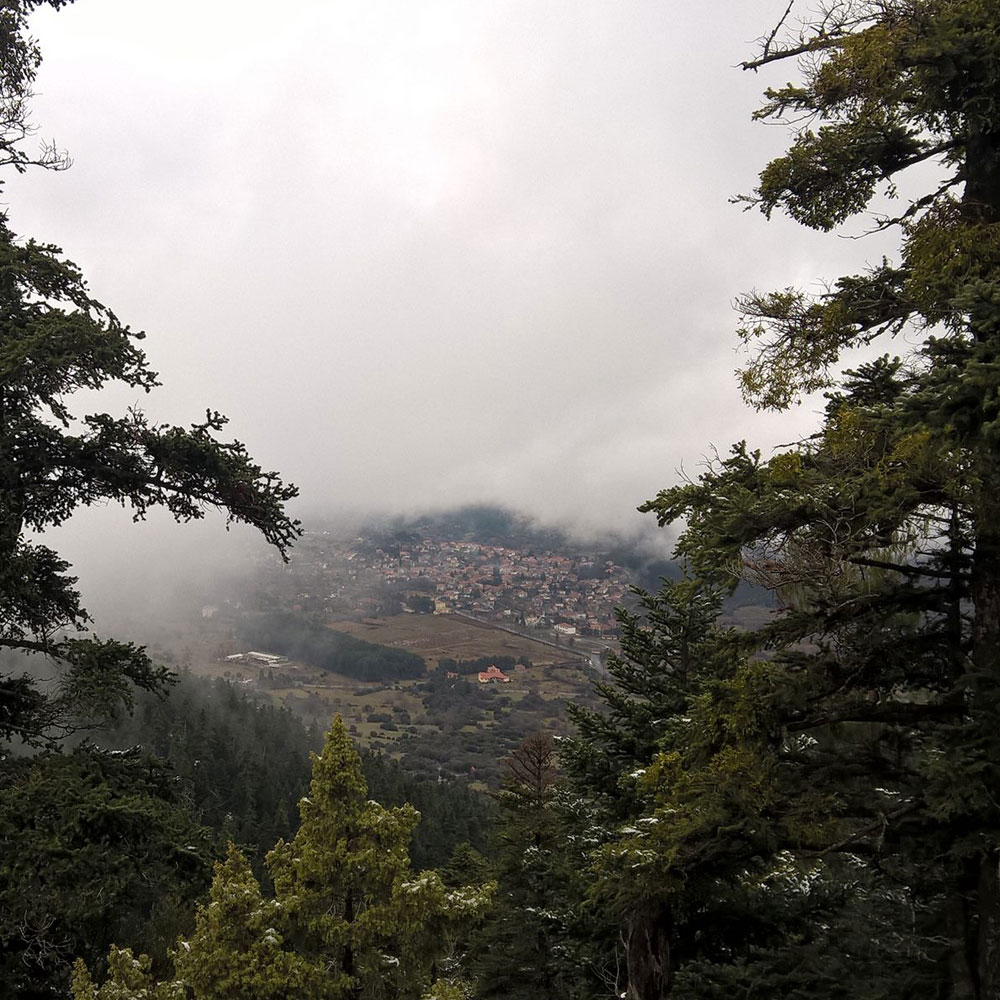 ABOUT VITINA
Vytina enjoys a reputation of a renowned forest resort located at the footsteps of mount mainalon, with graphic scenery and beautiful greenery. Situated in the centre of the Peloponnese and only 2 hours away from Athens.
Famous for its rare climate which is ideal for the soul and body. Our visitor will have an incredible vacation and will be rewarded with stunning views of our traditional old stone houses, graphic narrow streets, and imposing church in the centre of the square's village, and with an option to visit our little forest in town.
Within a small distance you will find villages of astonishing beauty, rivers, springs, historical monasteries, and ski centres worth exploring.