TREKKING TOURS
VITINA TREKKING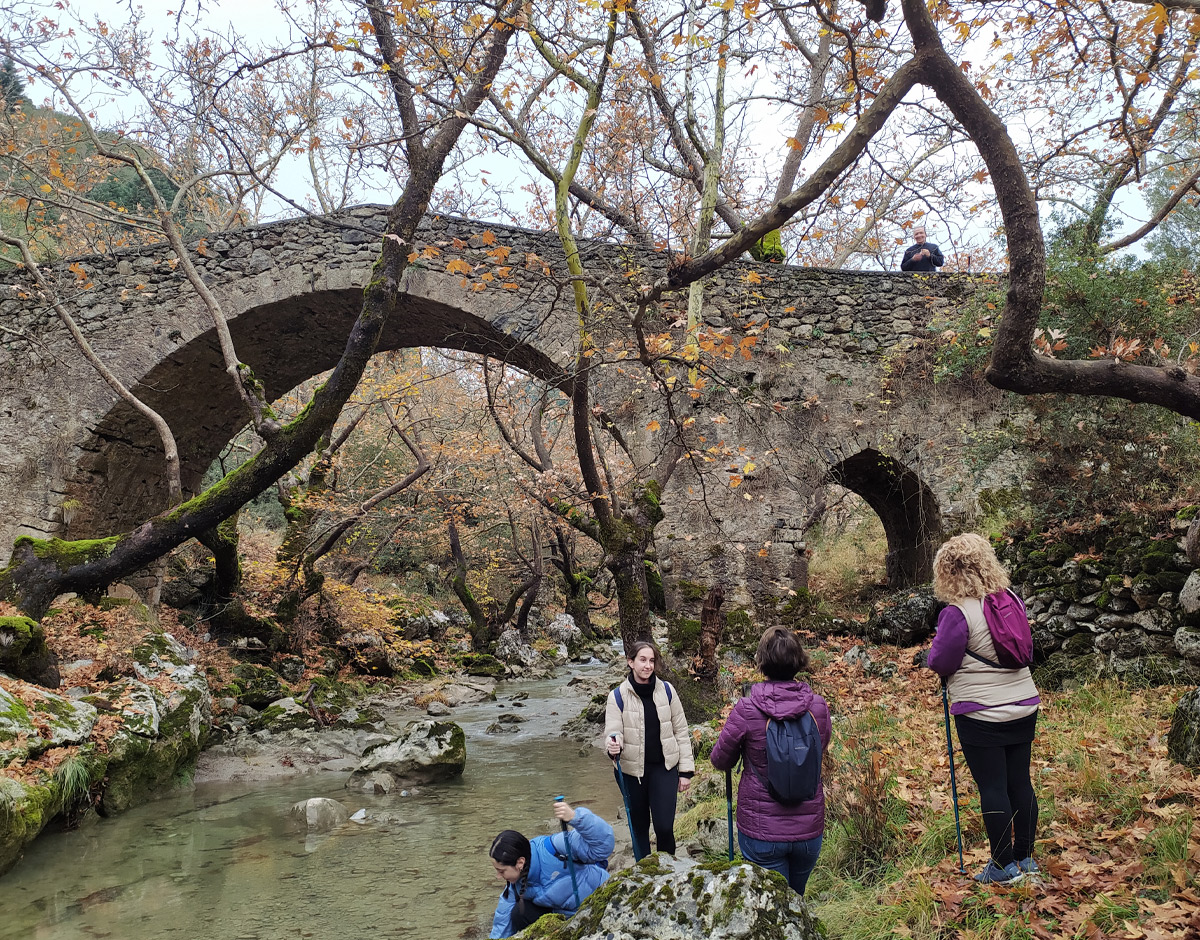 VITINA TOUR FOR GROUP-FAMILIES
Duration: 2 1/2 hours

(Depending on the level)
Meeting point: central square of Vytina*
*or at your hotel
Minimum four (4) people
* The price is indicative and depending on the benefits and participations
Description:
We start the hike from the parking of the hotel or the central square. The first 600 meters are a downhill asphalt road. Then we enter a path and in 900 meters we end up at the stone bridge of Zarzi. Stop for water from the hunters' tap. Then from a riverside path in 450m we reach the stream Barba. Stop for a while and after 400 m uphill route we reach Vrysi Artozi. A short stop for rest and water and we continue for 150m to the courtyard of Agia Paraskevi where in a pine forest with wonderful views we will make a short stop for picnics-snacks and team building games upon request. Return to the village by a gentle 900m route with a wonderful view of Vytina.
The group will start from the village square or your hotel accommodation. We will have mountain guides and batons and backpacks will be given to those who wish. Our company has liability insurance for the participants as well as pharmacies and a certified first aid diploma. You will be given a standard form-questionnaire for signature by the participants. If possible, a quick briefing will be made to the team upon request. In the church of Agia Paraskevi just before the entrance of the village in a pine forest there will be a buffet with snacks and juices. The snack includes Vytina gruyere rusk, individual bags with local nuts, raisins, handmade Vytina diples, bananas, apples. During the route we will have a drone and we will take video footage and photos and we will make a multi video that will be sent in avi format so that you can send it to all participants.
For families: a lost treasure hunt can be done upon request.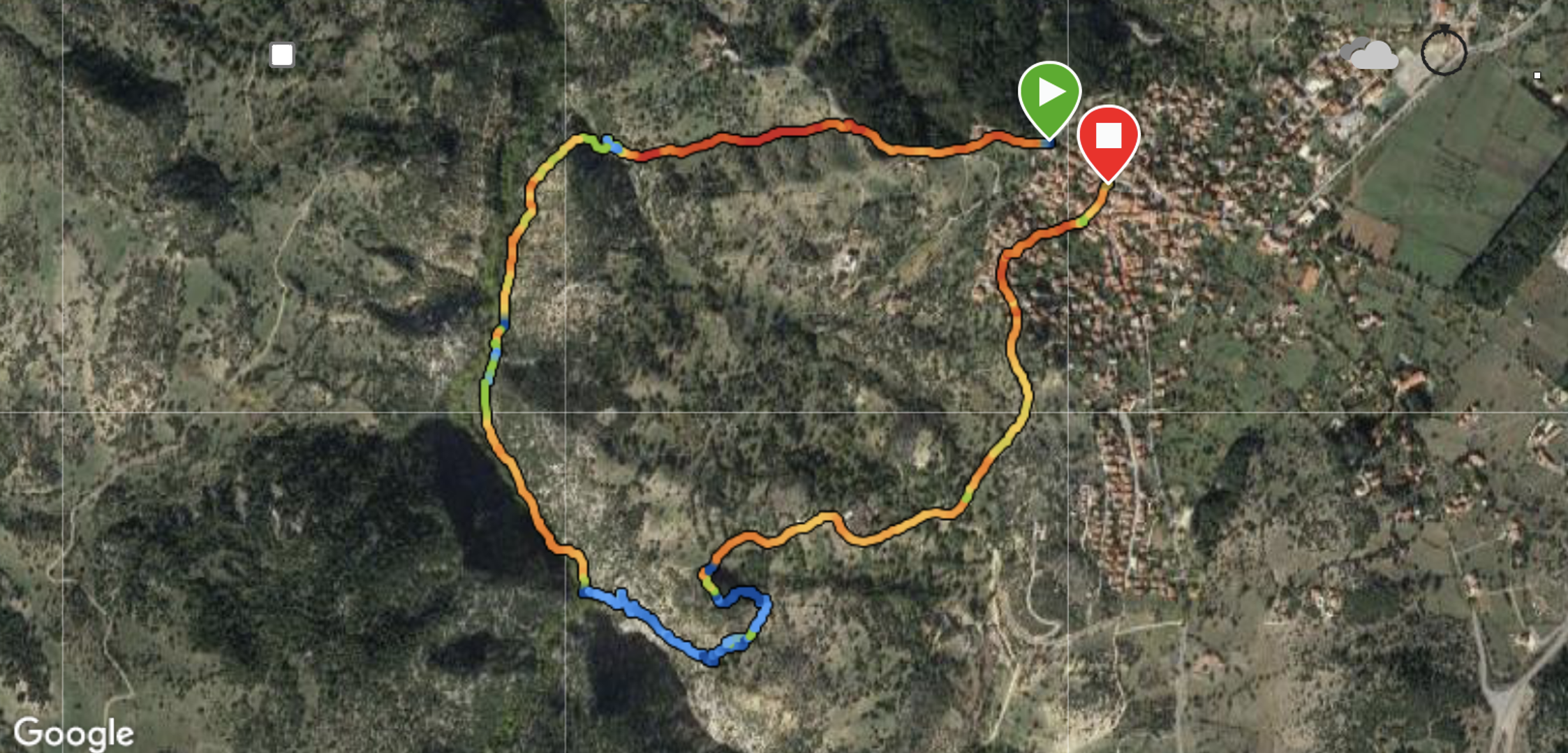 Included:
Certified hiking guides

Snack juices, local products

Hiking batons

Drone video

Liability insurance
We advise you to bring:
Small backpack

Windbreaker

Clothing depending on the season

Hiking shoes