TREKKING TOURS
VITINA TREKKING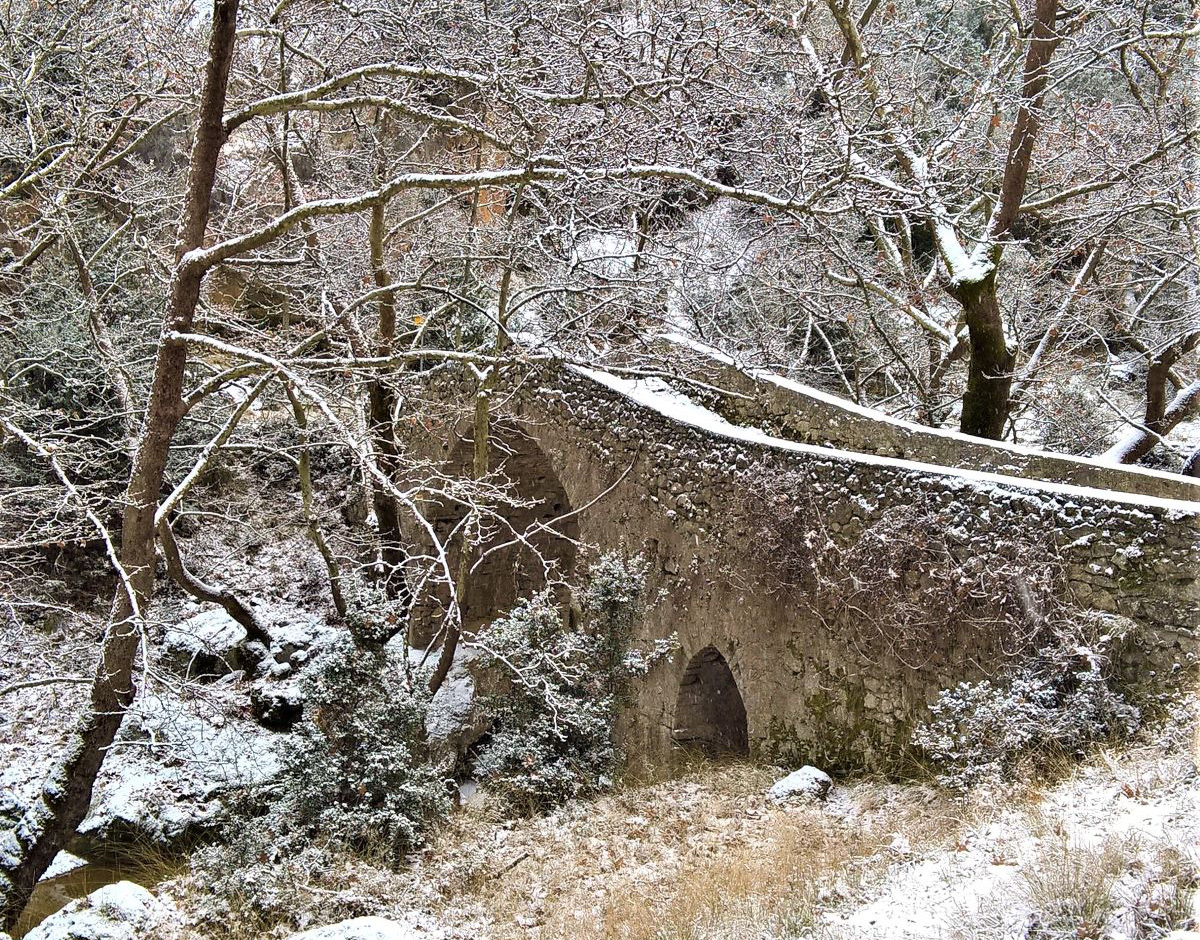 VITINA TOUR FOR ALL
Duration: 2 1/2 Hours

(Depending of the level)
Meeting point: Vitina main square
End Point Option: Vitina main square
Price:20€ (special offers for families)
Description:
We start from the main square of Vitina and from a marked path we descend to meet an old stone bridge named "Zarzi" and stop to admire the river "Mylaontas"
Then we follow the side of the river between 
plane and fir trees with an amazing combination of colors and countryside. Next stop is at Barbas where there is a stream with a wooden bridge. At that particular spot we can orientate you and play some games. After an ascending climb with an amazing view of the valley, we find a stream with fresh water… Next stop at the Agia Paraskevi church built in a beautiful pine forest. Then we pass from a farm and our tour finishes at the main square from a dirt road and our last view of Vitina.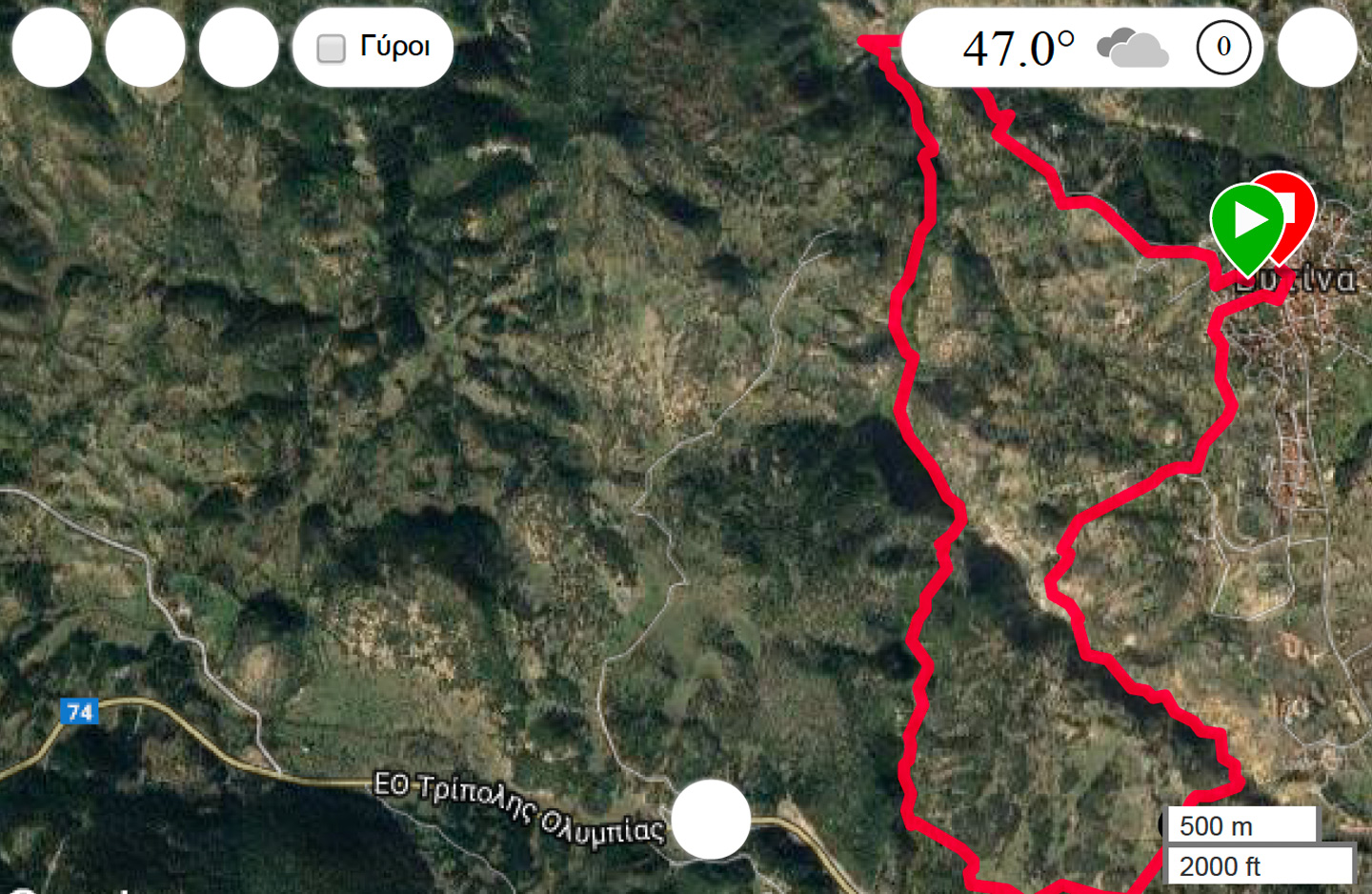 Included:
We advise you to bring:
Small backpack

Windbreaker

Batons

Clothing depending on the season

Hiking shoes